Floor insulation is a simple and effective way to keep your home warm and reduce your energy bills.
If your home has a suspended wooden floor with access to the below space, improving your insulation could save you up to £60 per year. You may also be able to get financial help and other support to help you pay to have the insulation installed by a professional.
We can advise on the best way to access and install underfloor insulation with minimal disruption to you. Find out more…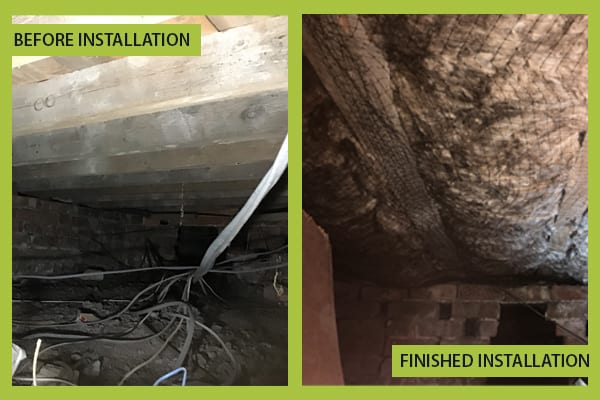 CHECK YOUR ELIGIBILITY ONLINE TODAY!
QUICK CONTACT
info@hisuk.co.uk
01253 966111
Give us a call or drop by anytime, we endeavor to answer all inquiries within 24 hours on business days.
We are open from 10am — 4pm on week days.