HAVE A NEW LOOK ROOM IN DAYS!
Up to 100% funding available whether you are on benefits or not help is available to stop your Room in a Roof (Attic room loft conversion) from being cold in the winter and extremely warm in the summer. If your Roof Room has natural light and a fixed stairway you could qualify.
WHAT ARE YOU WAITING FOR?
This could help you save up to £200 a year on your heating bills. Have a new look room in days. The majority of installations are currently being completed at little or no cost at all to you.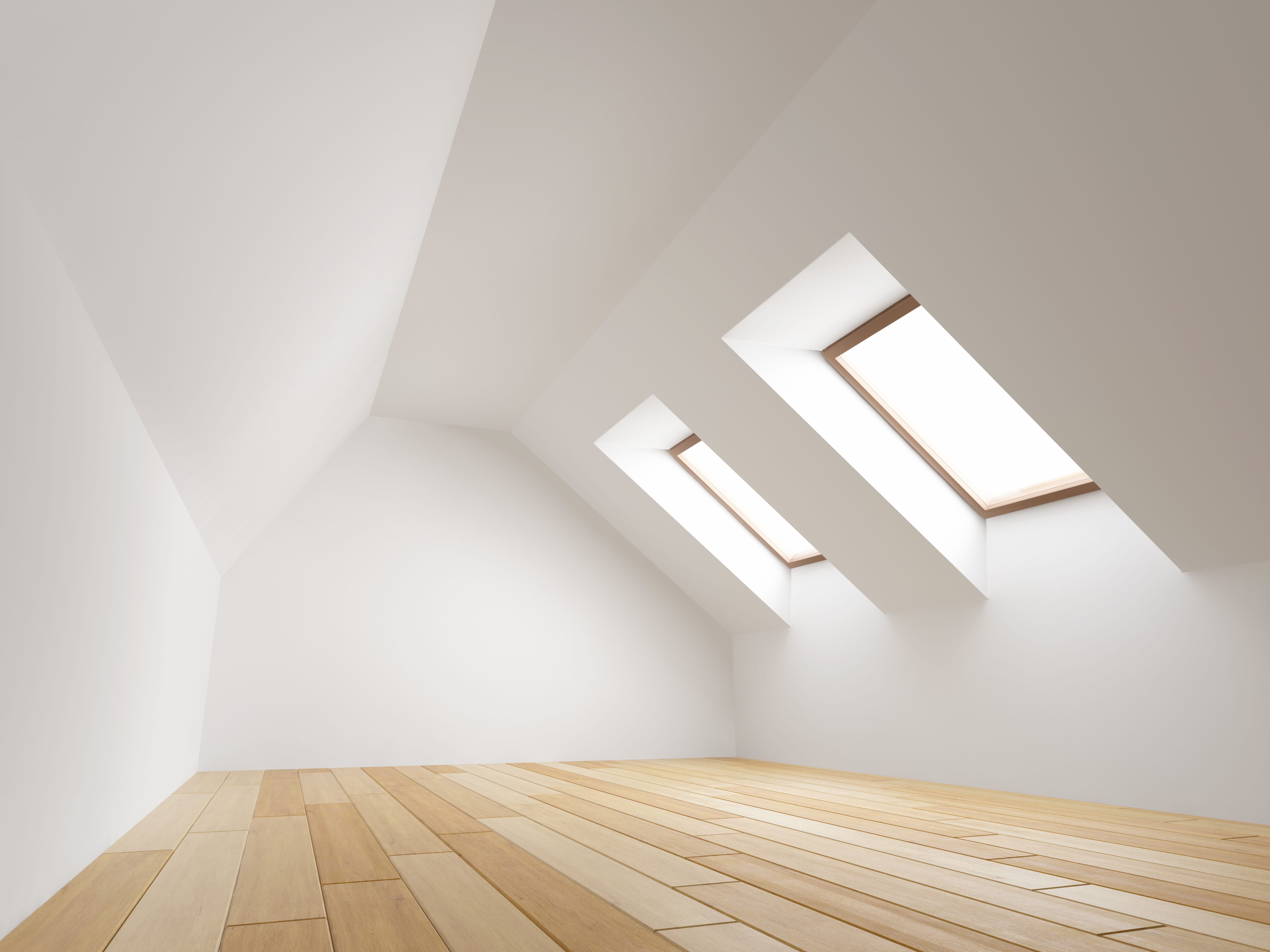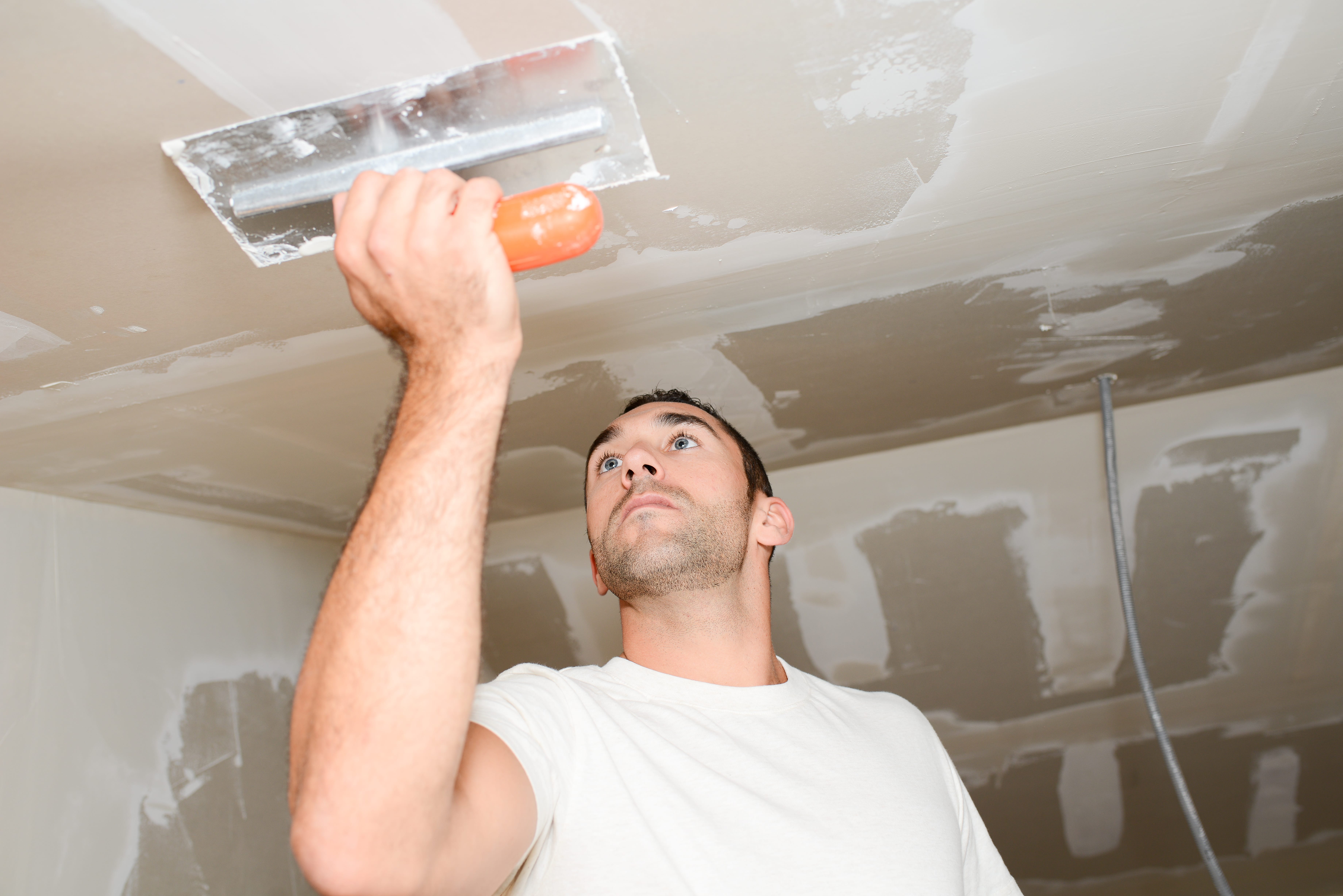 CHECK YOUR ELIGIBILITY ONLINE TODAY!
QUICK CONTACT
info@hisuk.co.uk
01253 966111
Give us a call or drop by anytime, we endeavor to answer all inquiries within 24 hours on business days.
We are open from 10am — 4pm on week days.