Have you got big horrible unsightly storage heaters or just ones that are costing a fortune to heat your home?
If you fit the criteria within a matter of weeks you could be feeling the benefit of new up to date storage heaters and saving money.
All storage heaters are made by ELNUR and come with a 10 year manufacturers warranty. All of our technicians are fully qualified and CR3 checked. If you are entitled to new storage heaters an appointment will be organised with one of our technicians to visit and complete a survey before it is sent to ELNUR. The correct combination of heaters is then worked out by ELNUR to maximise heat and savings for you. We will then organise another convenient appointment to install the heaters.
In most cases the full process takes approximately 14 days.
Benefits
Charges over night using low cost off peak electricity.
Manages discharge to ensure that heat is available whenever needed.
Fan assisted heat distribution to provide faster room warm-up times.
Built n on peak emitter to provide temperature balance and supplement the stored heat as and when required.
Temperature accuracy within 0.1°c resulting in less energy wasted from temperature setting overshoot than any other storage heater.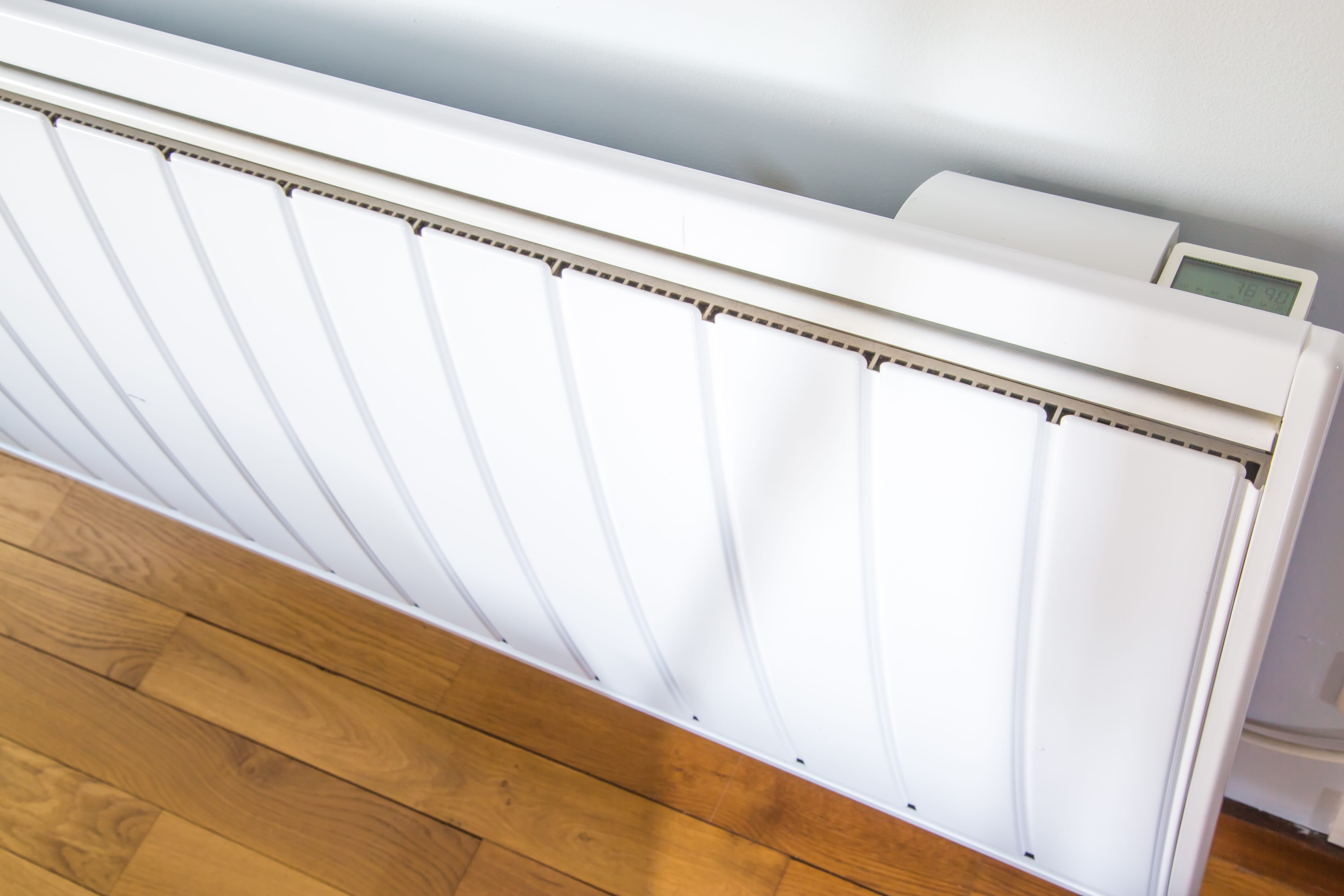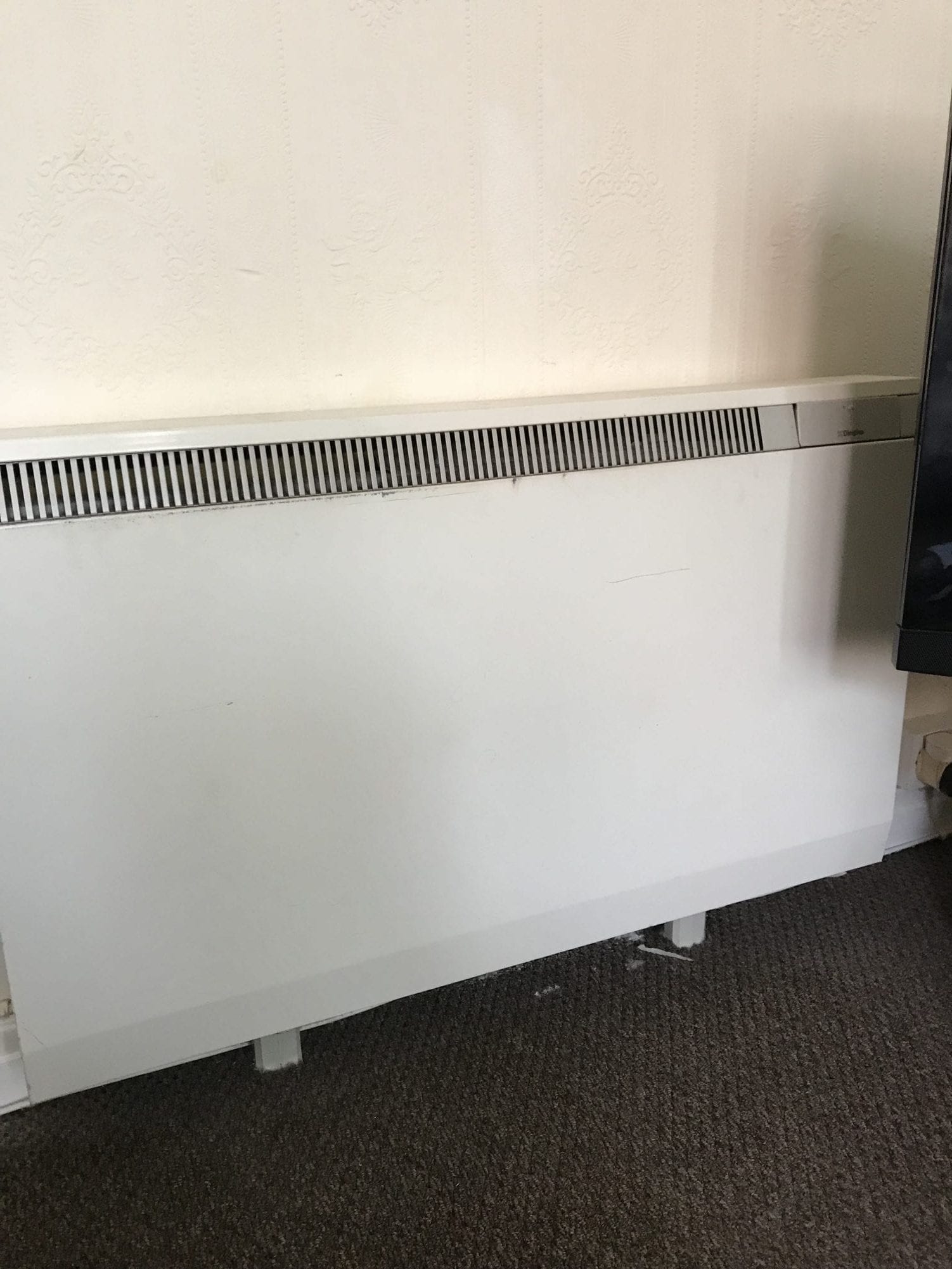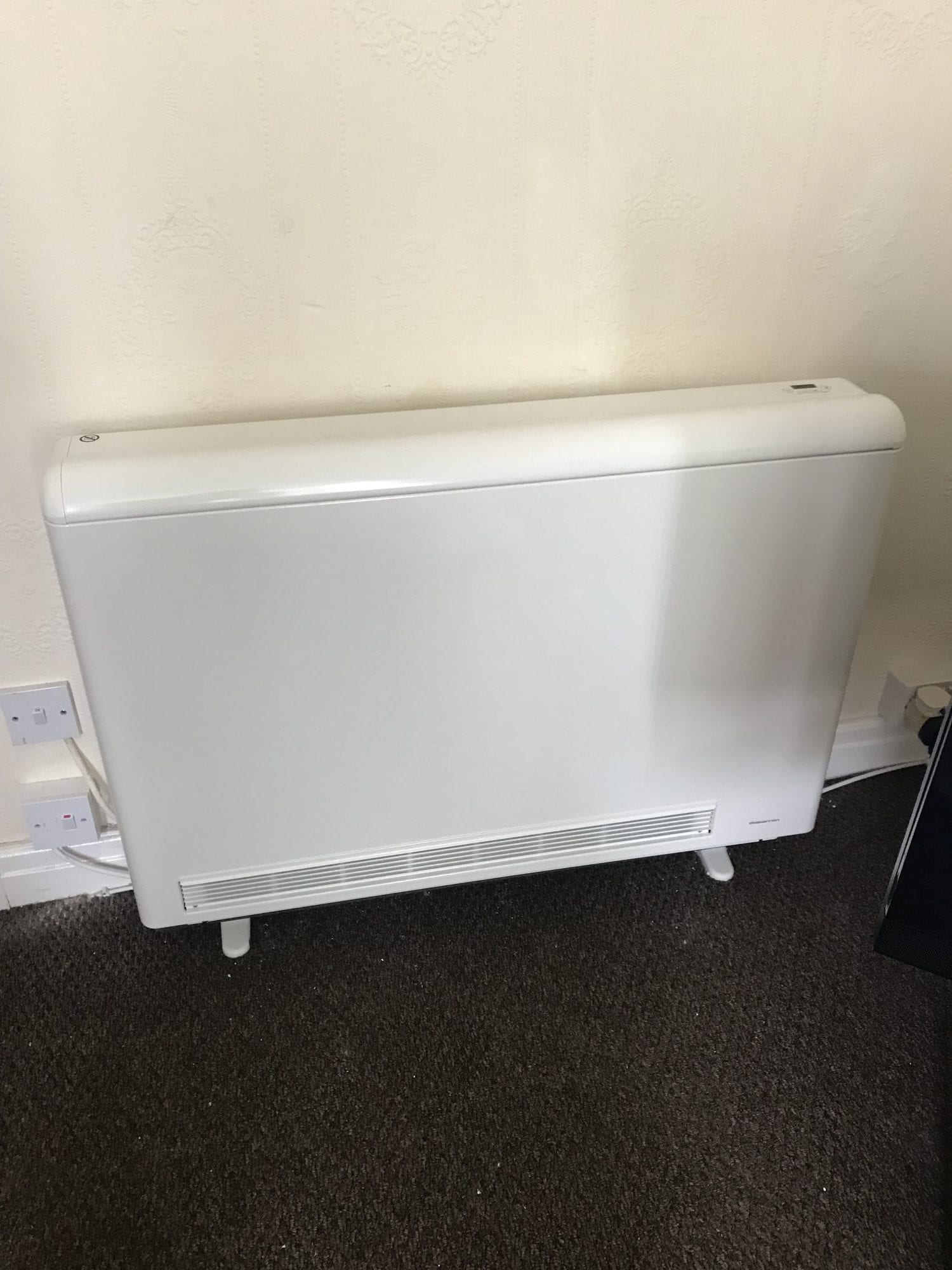 CHECK YOUR ELIGIBILITY ONLINE TODAY!
QUICK CONTACT
info@hisuk.co.uk
01253 966111
Give us a call or drop by anytime, we endeavor to answer all inquiries within 24 hours on business days.
We are open from 10am — 4pm on week days.