In uninsulated homes, a quarter of the heat lost wafts out through the roof. So fitting insulation in your loft, attic or roof space is a great way to improve your home's cosiness factor.
And there's even more good news: it lasts for more than 40 years and should pay for itself many times over in energy bill savings, as the cost of loft insulation is comparatively low.
Loft insulation is a barrier of material within your roof space. It can either be laid between the joists (the horizontal beams along the floor of your attic) or the rafters (the angled beams that support the roof).
Either way, it slows down the transfer of heat between your living space and the outside world, creating a warmer home in winter and a cooler one in summer. Insulation between the joists keeps warmth in your living space below and creates a cold loft, while insulation in the rafters allows you to keep warmth in the roof space as well.
Other benefits of roof insulation include: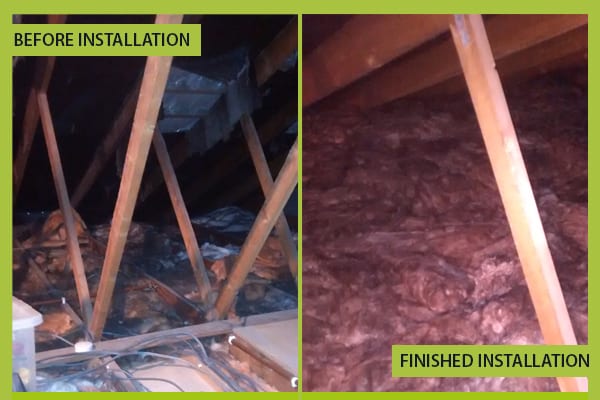 CHECK YOUR ELIGIBILITY ONLINE TODAY!
QUICK CONTACT
info@hisuk.co.uk
01253 966111
Give us a call or drop by anytime, we endeavor to answer all inquiries within 24 hours on business days.
We are open from 10am — 4pm on week days.