Make your home warmer and get a great new look!
When it comes to insulating walls, we tend to think of cavity-fill insulation, but this is not a solution for solid-walled homes (i.e. solid stone or brick properties typically built before the 20th century).
We can insulate both solid or cavity walled properties, we can either insulate externally to the façade of the building, or internally — both could save up to £455 on annual heating bills.
The former will inevitably change the look of the building – not a bad thing in some cases – and the later may encroach on internal floor space.
Internal wall insulation seems, by comparison, an easier, cheaper and more effective option.
And best of all we can offer upto 100% of the install for FREE! Check below to see if you qualify…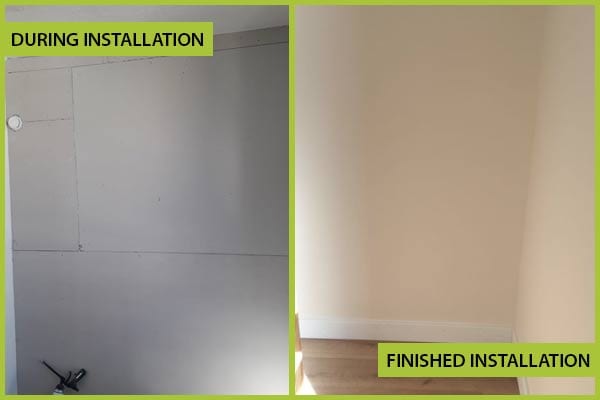 CHECK YOUR ELIGIBILITY ONLINE TODAY!
QUICK CONTACT
info@hisuk.co.uk
01253 966111
Give us a call or drop by anytime, we endeavor to answer all inquiries within 24 hours on business days.
We are open from 10am — 4pm on week days.