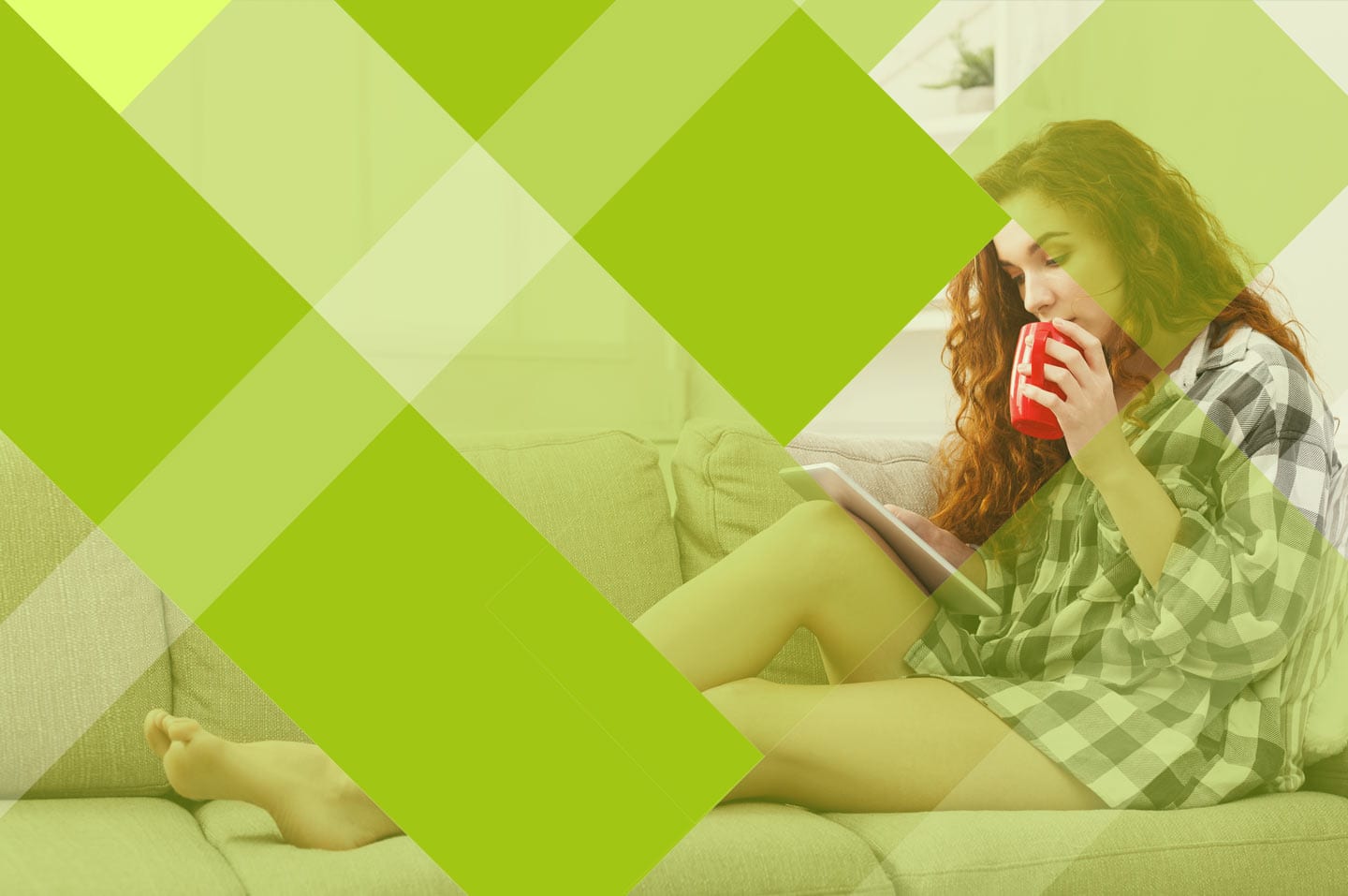 With our help you can transform your unused loft
into a beautiful space fit for a bedroom or living area.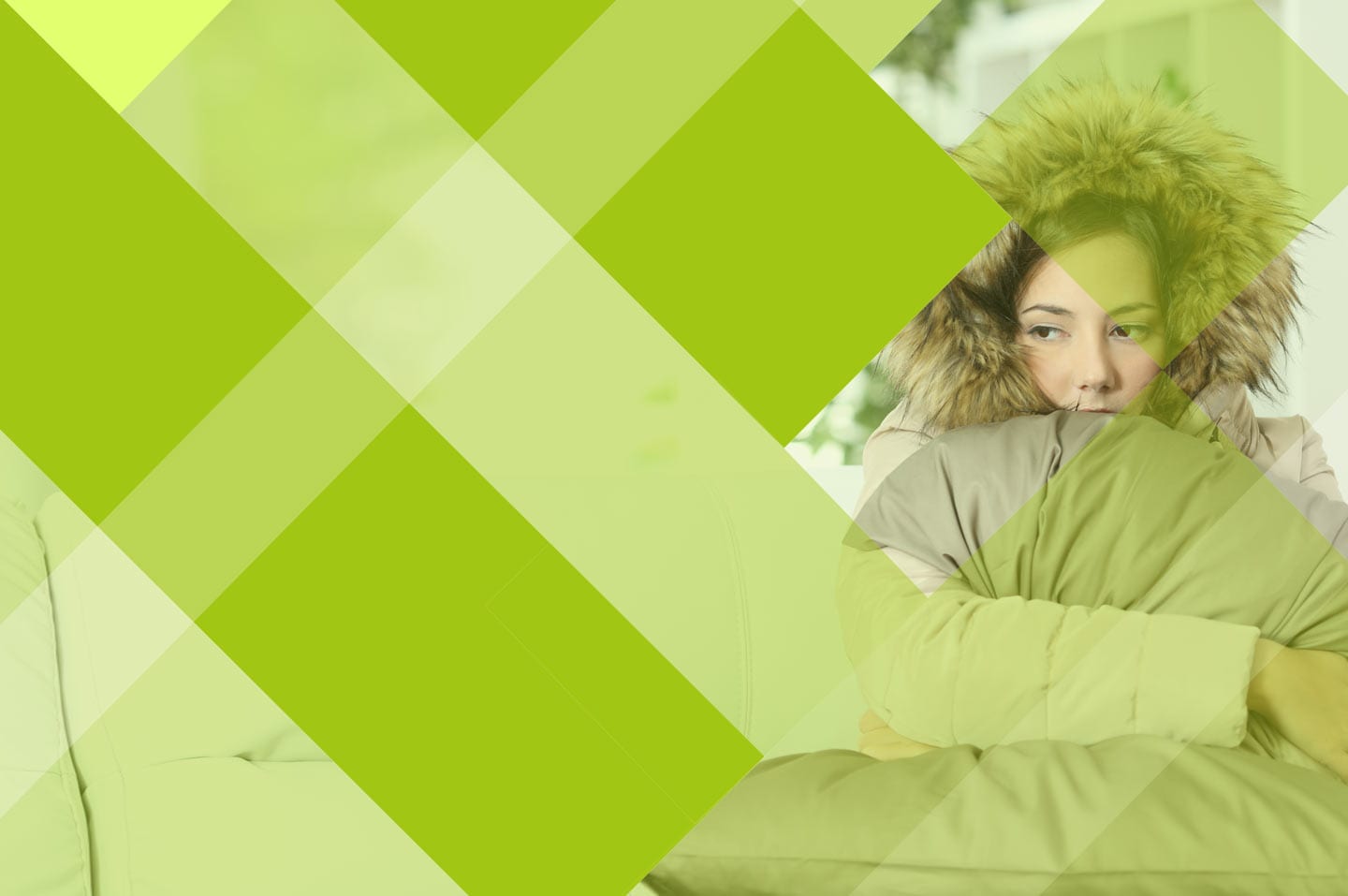 HIS are one of the UK's leading providers and installers
of energy efficient solutions for the home and you could be entitled to our products for FREE!
YOU COULD BE ENTITLED TO HELP AT NO COST TO YOU!
At Home Installation Services we offer a wide variety of services to help make your house feel more like a home. Whether that be through insulation installation to get you through the harsh winter months, boiler servicing & fitting or you just need to expand your living space, give us a quick call or email and we will be happy to assist. What are you waiting for?
All of our solutions are great for the environment and even better for you and your family saving you money every month.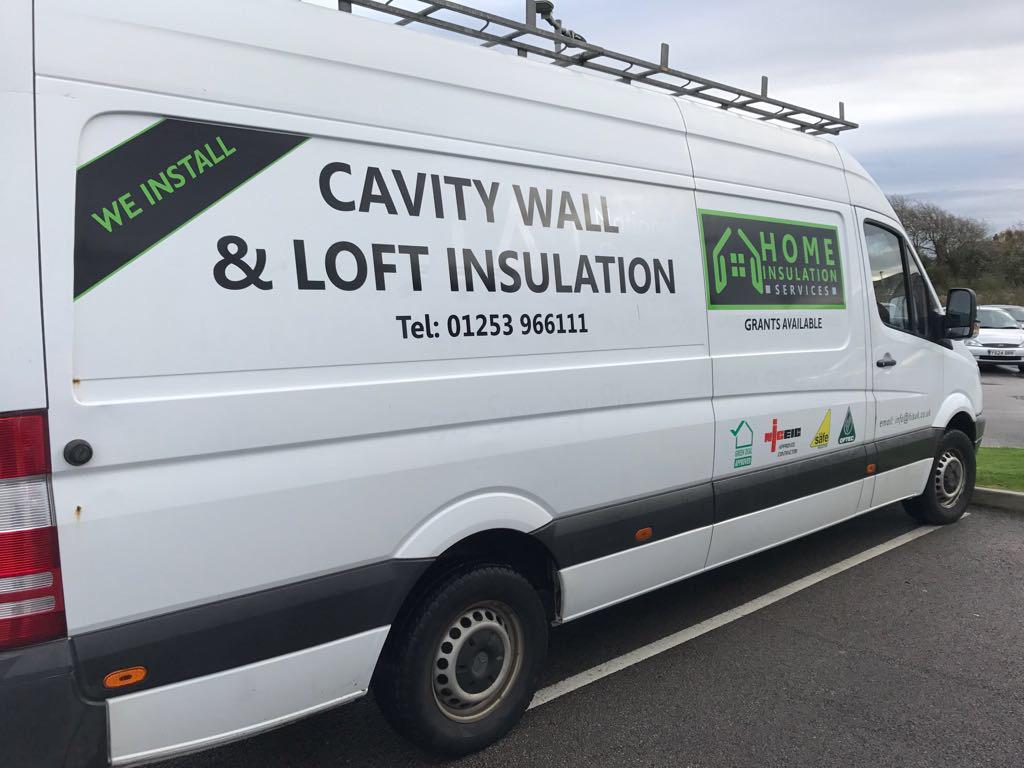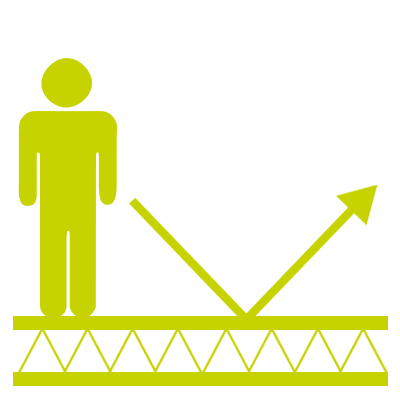 RECENTLY COMPLETED PROJECTS
Take a look at some of our recently completed jobs to give you an idea of how we do things at HIS.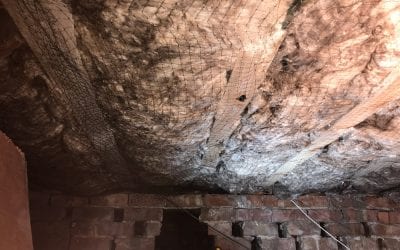 For this project we did a 'underfloor insulation' for a client in Blackpool. During this we fitted rolls of insulation material to reduce the escape of heat and remove the draft that the client had been having issues with.  The client was very happy with...
I would like to thank you for your recommendations and introduction of H.I.S services Ltd. As you explained their work is second to none. After some works undertaken by this company on some of our properties from what I have inspected has been exceptional. I would highly recommend them to my fellow companies and look forward to giving them work in the near future.
QUICK CONTACT
info@hisuk.co.uk
01253 966111
Give us a call or drop by anytime, we endeavor to answer all inquiries within 24 hours on business days.
We are open from 10am — 4pm on week days.