Funding is now available to upgrade your gas boiler.
Funding is now available to homeowners subject to a survey.
Save hundreds of pounds on your energy bills with a government initiative called ECO which will pay towards replacing your old, broken or inefficient GAS boiler, providing you meet the criteria. We have different types of funding for ECO available with different eligibility criteria so please don't miss out and apply while you still can!
You can apply if:
You are a homeowner.
Have a GAS Boiler.
You are in receipt of benefits (Child/Working tax credits, Pension Credits, Income Support, Child Benefits etc)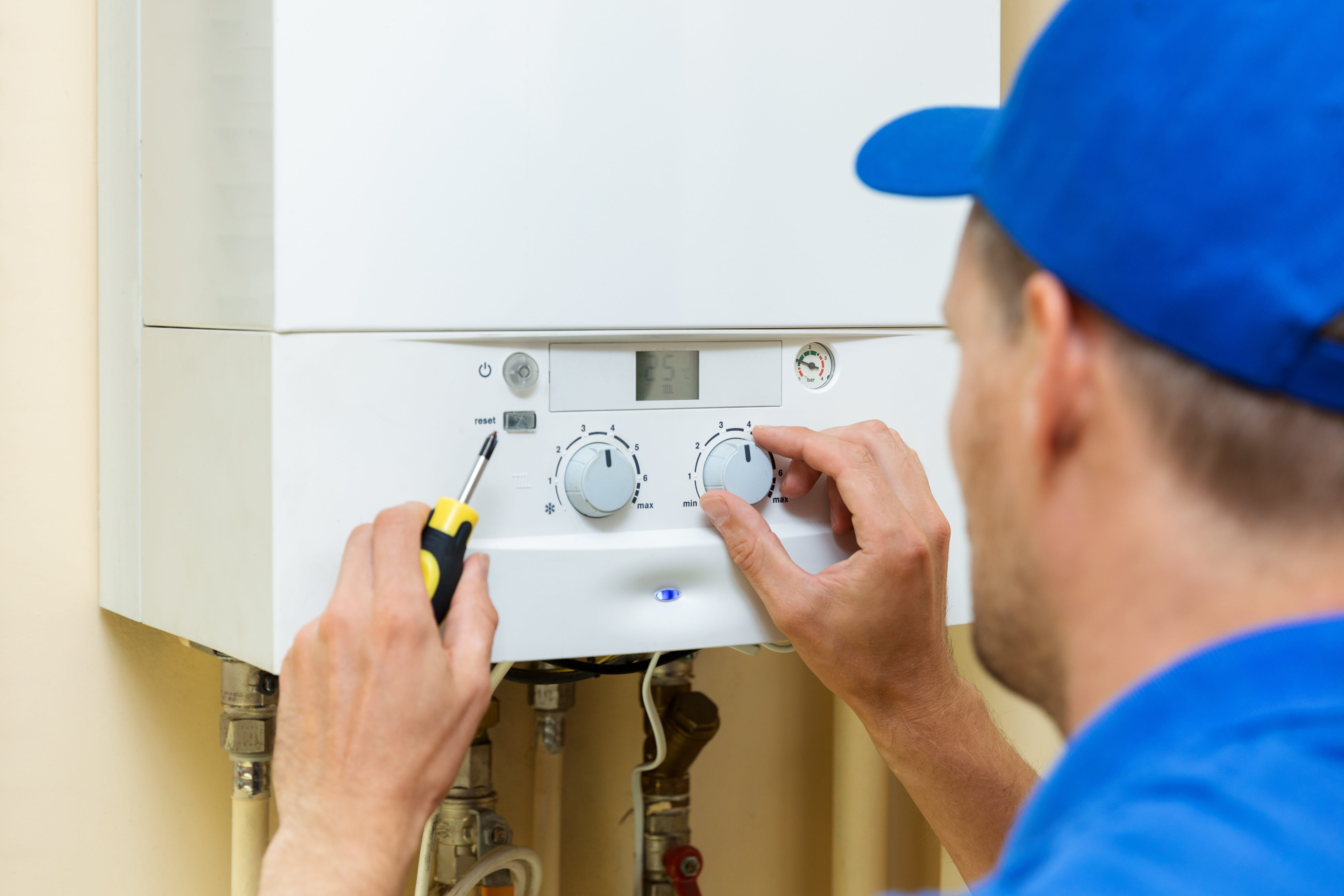 CHECK YOUR ELIGIBILITY ONLINE TODAY!
QUICK CONTACT
info@hisuk.co.uk
01253 966111
Give us a call or drop by anytime, we endeavor to answer all inquiries within 24 hours on business days.
We are open from 10am — 4pm on week days.