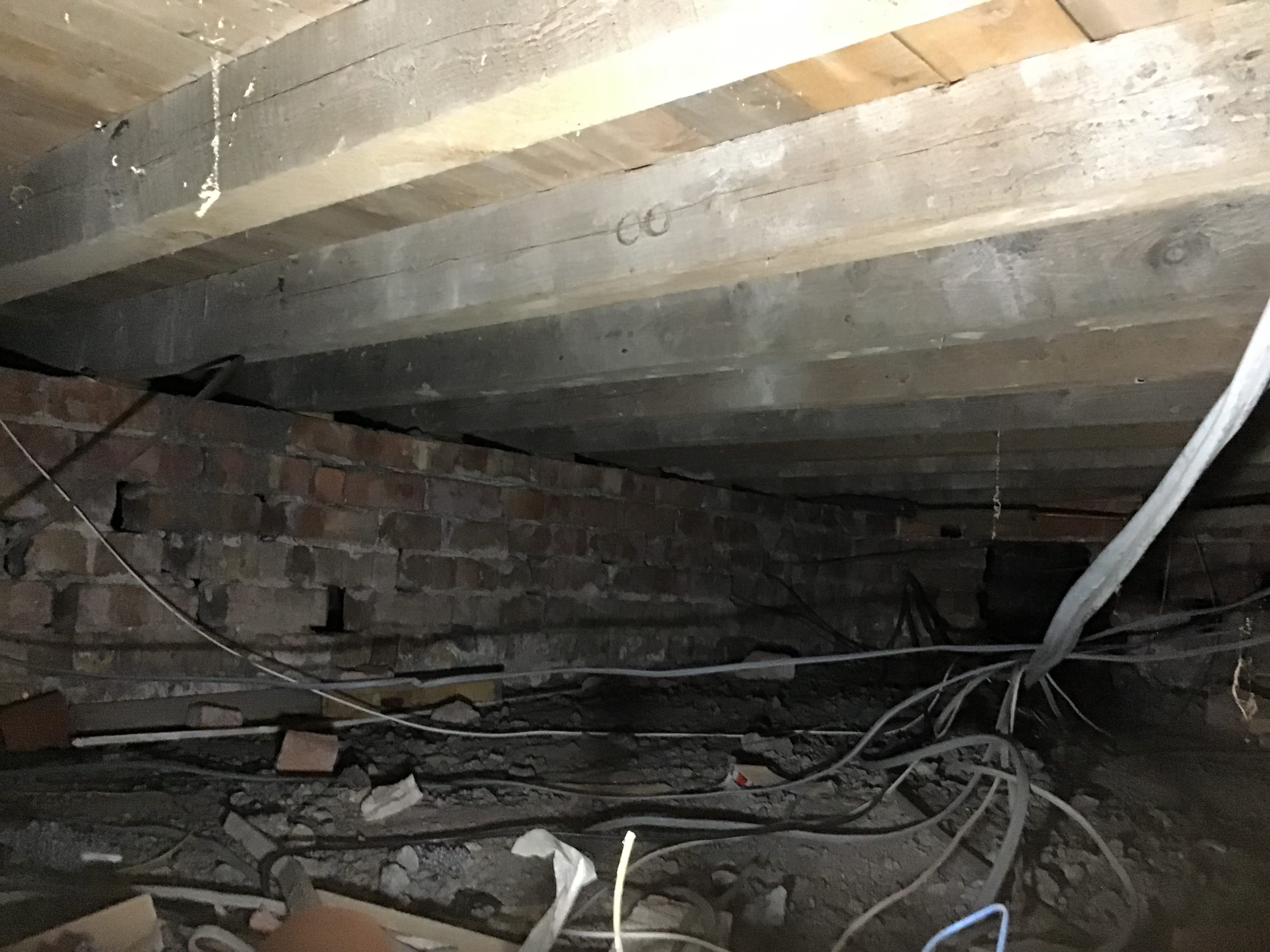 For this project we did a 'underfloor insulation' for a client in Blackpool.
During this we fitted rolls of insulation material to reduce the escape of heat and remove the draft that the client had been having issues with. 
The client was very happy with the results and now has a warm, draft free house for her and her family to enjoy. 
This was all done FREE of charge! 
To find out if you qualify for FREE insulation services Contact Us! 
CHECK YOUR ELIGIBILITY ONLINE TODAY!
QUICK CONTACT
info@hisuk.co.uk
01253 966111
Give us a call or drop by anytime, we endeavor to answer all inquiries within 24 hours on business days.
We are open from 10am — 4pm on week days.