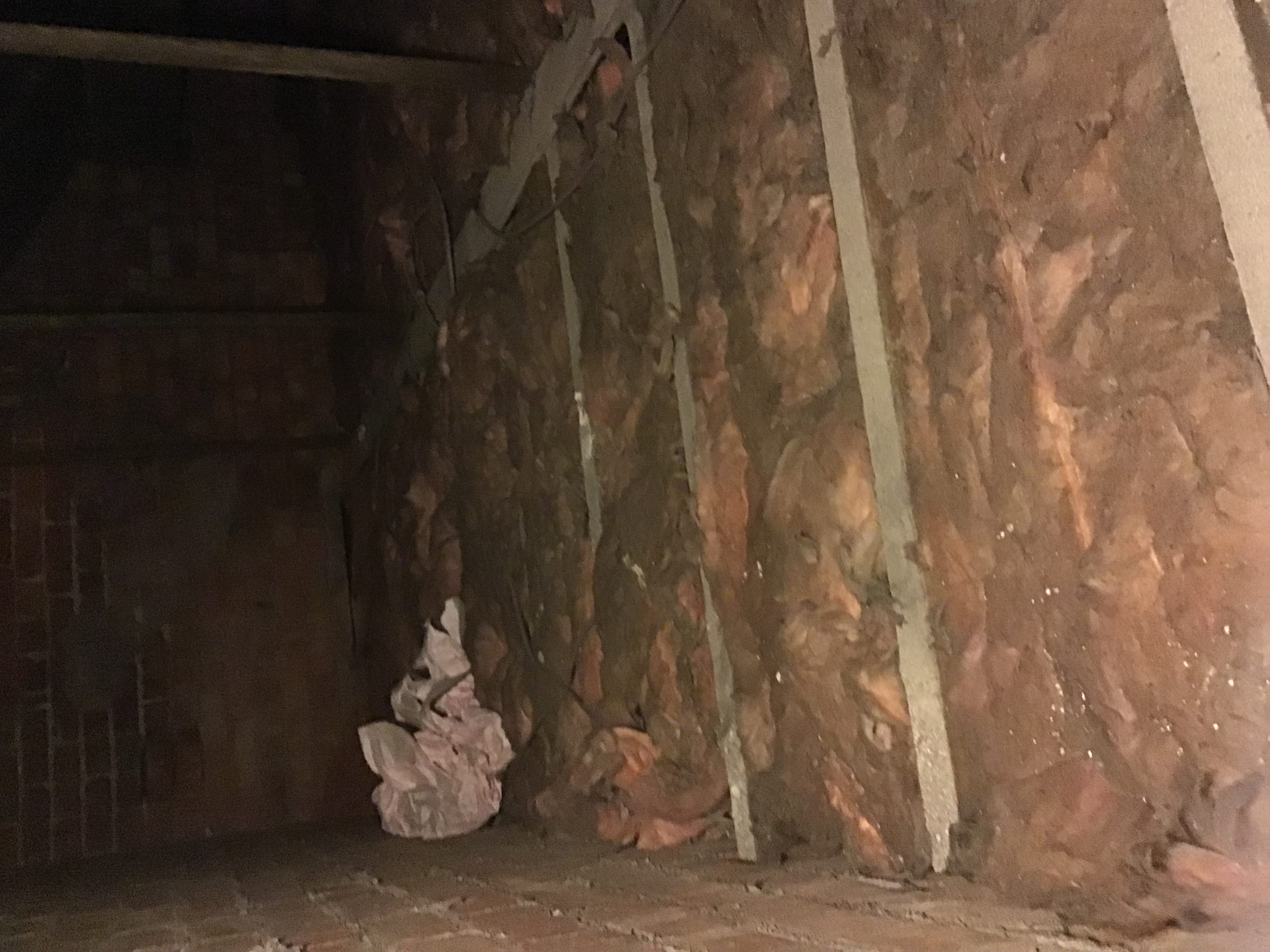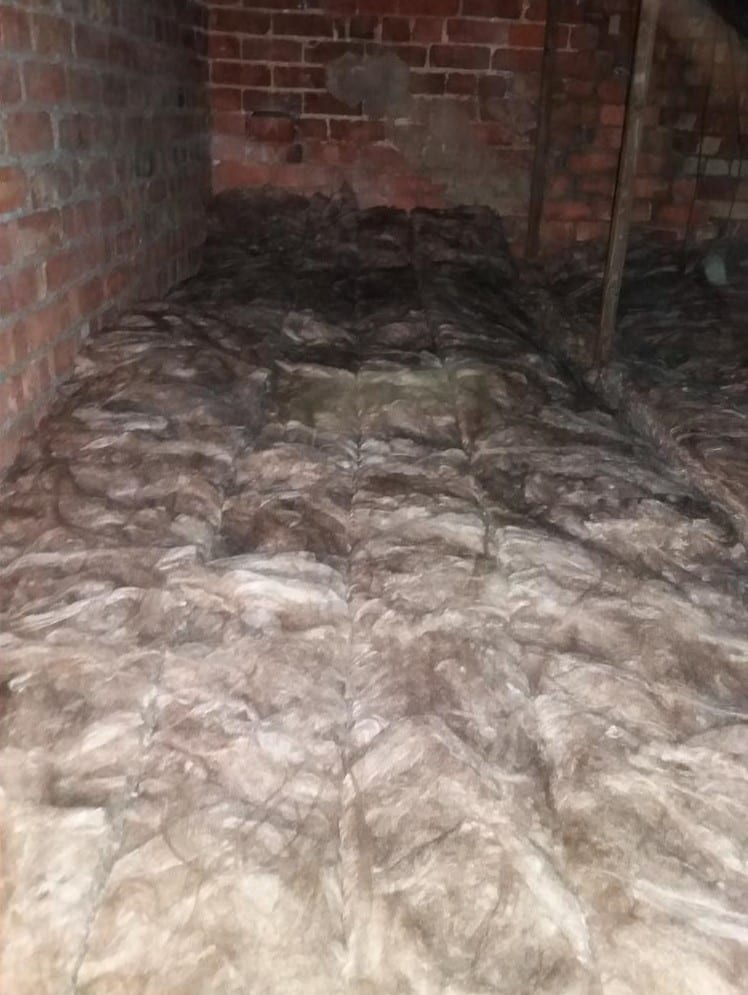 Our client had expensive energy bills due to heat escaping through the roof in her home. After a quick survey, we established that the client had no damp or condensation issues and the property qualified for government funding on a loft insulation service, something we could then offer her for free.
Arriving at the property we started work immediately, laying down blanket roof insulation in between the joists in the attic. Two layers were laid down to ensure the most efficiency. The whole process only took 2-3 hours.
On adverage our client will save up to £140 a year on her energy bills.
Benefits of loft insulation:
– Lower enery bills
– Reducing your home's carbon footprint
– Improving its energy efficiency rating
– Increasing your homes value
For more information please Contact Us
CHECK YOUR ELIGIBILITY ONLINE TODAY!
QUICK CONTACT
info@hisuk.co.uk
01253 966111
Give us a call or drop by anytime, we endeavor to answer all inquiries within 24 hours on business days.
We are open from 10am — 4pm on week days.