Many flat roof properties or extensions do not have sufficient insulation to ensure minimal heat loss. We can supply, fit and finish internal flat roof insulation at no cost to you*, to ensure your property stays warm.
A flat roof is defined as any roof that has a pitch of less than 10 degrees. In practice a flat roof is pretty easy to spot because essentially it is horizontal. Also flat roofs don't tend to have the loft space that you normally associate with pitched roofs, so on the whole they won't have the loft hatch in the ceiling.
Therefore in insulated flat roofs, the insulating materials are laid between your ceiling and the roof membrane to prevent heat from escaping or coming into your property.
*Subject to Terms & Conditions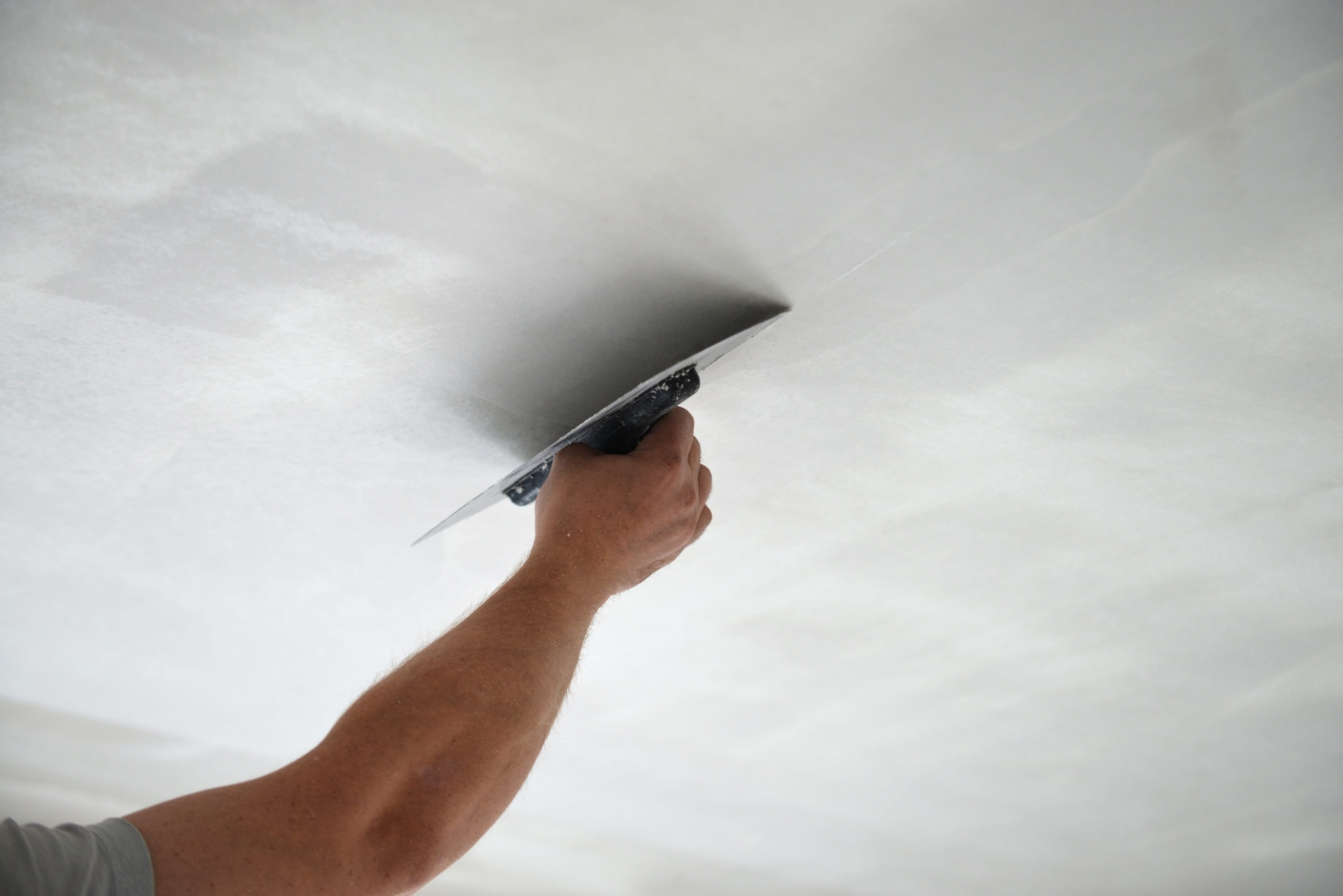 CHECK YOUR ELIGIBILITY ONLINE TODAY!
QUICK CONTACT
info@hisuk.co.uk
01253 966111
Give us a call or drop by anytime, we endeavor to answer all inquiries within 24 hours on business days.
We are open from 10am — 4pm on week days.